9 Nov. 2016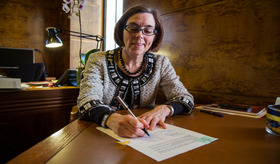 Kate Brown is first openly bisexual governor to be elected in the United States in Oregon
"If I can be a role model for one young person that decides that their life is worth living because there's someone like them in the world, it's worth it."
Read more
18 Nov. 2016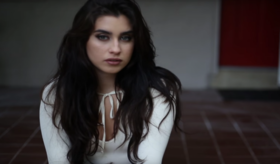 Fifth Harmony's Lauren Jaregui comes out as bisexual in an open letter to Trump supporters
"I am a bisexual Cuban-American woman and I am so proud of it. I am proud to be the granddaughter and daughter of immigrants..."
Read more
10 Oct. 2016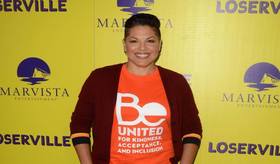 'Grey's Anatomy' star Sara Ramirez comes out as bisexual, speaking at an event on behalf of homeless LGBT youth
"It made sense for me at this time as it was one piece of a larger context I was communicating."
Read more